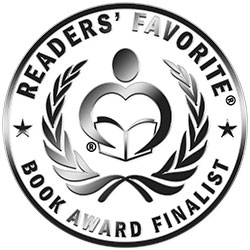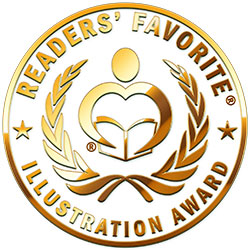 Reviewed by Michelle Robertson for Readers' Favorite
Have you ever met someone that looked totally different from the way you thought a person should look? Was there something unique about them that made them very different from you or others you know? Freddy, a half shark, half octopus, found that his classmates at his new school thought this way. It made him feel very sad and not like himself very much. But when they all found out that he had special talents for swimming to go along with his different looks, they began to change their way of thinking. They cheered him on all the way to the championship swim meet against the barracudas, where Freddy receives the MVP award. Freddy is then no longer sad about his differences, but thanks Jesus in a prayer for making him different and blessing him with new friends at his new school.

Fast Freddy by Lee Ann Mancini is a delightful pictorial and early reader book, introducing young readers to the concepts of acceptance, differences, uniqueness, bullying, and friendship. Children are often drawn to animals and sea creatures, and by using sea creatures as the characters the author has made the story more relatable and comfortable for its audience. Too many times, at a young age, children don't get taught about the importance of accepting others for who they are and not what they look like on the outside. Name calling and laughing at someone who is different is morally wrong and unacceptable. The author brings that life lesson to the fore within the story plot when Freddy is laughed at for looking different. But when his classmates realize the individual talent Freddy has, they begin to like him and realize they were wrong.

Lee Ann Mancini includes within the text a few indications that this book is meant for a Christian reading audience. Those who don't share that belief may not enjoy certain parts, but can still enjoy the overall story. With its very vibrant and eye-catching pictures and important life lesson within the text, Fast Freddy is a book for readers of all ages to enjoy.