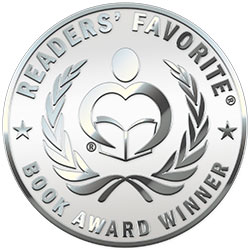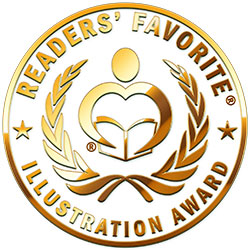 Reviewed by Michelle Robertson for Readers' Favorite
Happiness is said to be one of the keys to enjoying a great life. Words are a powerful tool to gain that happiness. Being happy with yourself and with your relationships is a significant first step. To a person of faith, this happiness comes from following the word of God. Combining the power of words and faith, Misty Black has created an excellent resource with I Am a Precious Child of God: Mini Devotionals With Faith-Based Affirmations.

I Am a Precious Child of God by Misty Black is an amazing children's book. The author went above and beyond in producing this book with its incredibly drawn illustrations, affirmations, gospel lessons, and Bible verses. Each page is elegantly designed with vibrant colors, eye-catching text, pictures, and inspirational affirmations. Each page also has a verse at the bottom for readers to reference. Not only is the child learning to be happy with themselves the way God intended, but they will also learn more about the Bible as they look up each verse featured.

This book is a wonderful addition to any family, individual, or educational facility looking to bring faith-based positivity into their lives and the daily routines of their children, or students. Often people say "never go to bed angry" and with this book, you will find peace and happiness to ensure a happy end to the day and a fresh start to your morning. I love this book and its message to gain and spread joy and happiness through our Lord and Savior.