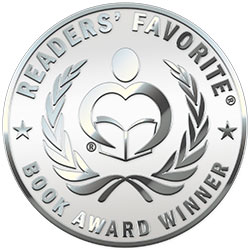 Reviewed by Mamta Madhavan for Readers' Favorite
Incision Decisions: A Guide to Getting Through Surgery, Recovery, and Your Hospital Stay by Kaye Newton is a helpful guide for readers who are planning to undergo surgery or recovering from it. Planning to undergo surgery is a daunting task and in this book there are many useful and practical tips that one can implement to prepare well and educate themselves about their operation and recuperation. Reading this book will give one the feeling that they are in control and will enable them to make better decisions about their medical care. The author lays to rest the many doubts that linger in the minds of patients before their first major surgery.

The tips and suggestions are simple and based on the issues the author has faced during her surgical experiences and the operations of her family members, along with some discussions with medical professionals, fellow patients, and reviews of accredited hospital websites. The author has done excellent research on the topic and handles it methodically and extensively, making it a beneficial guide to all those who are planning to have major surgery; especially if it is their first one. The topic is relevant yet not written about much, and that makes this book a must-read. The book is informative, educational, and also deals with the emotional and psychological angle of what a patient goes through while in the hospital for a surgical procedure and after one. The book will help readers understand the importance of being actively involved in their medical care.