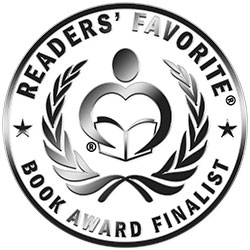 Reviewed by Mamta Madhavan for Readers' Favorite
Chinese cuisine serves up superb meals and this is a reflection of their culture and civilization. China has a rich history of wine production that dates back to the millennia before Christ, and this book will take readers on an engaging journey through the past, present, and future of the wine industry in China. The book tackles topics like how a tourist can enjoy unique wine experiences in China, what the future holds for the Chinese wine industry, how good the Chinese wine industry is, how the Chinese became wine crazy, and many more that will give readers good insights about wine production in China.

Inside the Chinese Wine Industry – The Past, Present, and Future of Wine in China by Loren Mayshark is a book that will connect well with all readers who enjoy wine. The book also reveals the deep cultural heritage of China. It is evident that the author has done proper research on the topic and it has been handled extensively and in detail. The Chinese wine industry, prediction about its future, and a nice overview of the Chinese wine industry, in general, make the book engaging and interesting to those in the wine industry and wine aficionados. There is a lot of information about the wine industry and the author also throws light on the most popular kinds of wine in China, which is quite interesting and informative to read. The topic is refreshing and it is of interest to everyone and not only for readers who have an interest in wine.