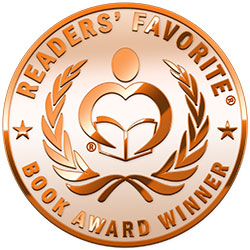 Reviewed by Sarah Stuart for Readers' Favorite
Little Miss History Travels to the North Pole by Barbara Ann Mojica is a story that features a young girl who opens by explaining why her parents gave her the nickname "Little Miss History"; she constantly asks questions about the past. Her travels to the North Pole show her driving a sled drawn by huskies and walking with ski sticks, all on brilliant white snow. Lines of longitude, lack of a time zone, the "land" being a floating sheet of ice in the Arctic ocean, summer and winter temperatures and sunlight times, wildlife as in birds, fish, and mammals, explorers, the countries that surround the pole, the indigenous people – it is all here, beautifully illustrated with pictures and maps, and written in a clear font. Can you resist finding out the truth about Santa Claus?

This is a book written for children, and its appeal is undeniable. I loved the chatty style that subtly hides the "educational" aspect, but Barbara Ann Mojica sets out to teach and she succeeds. I learned a lot I didn't know, and any child would absorb the fascinating facts so clearly and entertainingly explained, and, of course, drawn in by the promise of finding out about Santa Claus. By the time they can read and understand this enchanting book, they know he's make-believe, isn't he? He has many other names dug from the mists of time by Little Miss History. Little Miss History Travels to the North Pole is the perfect Christmas gift, and sure to be welcomed by schools at any time.