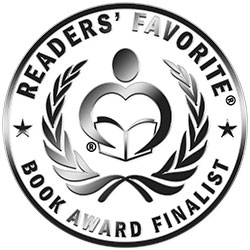 Reviewed by Rabia Tanveer for Readers' Favorite
Marketing on Fleek: How to Make Your Marketing & Professional Efforts Count in A Customer-Centric World by Kobi Ben Meir is a self-help book for aspiring marketers. The author shares his journey, how he came to this land of opportunities, and became a successful marketer. He takes his personal experiences, makes them the basis for this book, and gives readers the necessary tools to become successful. He shares pro-tips and advice right from his life experience and allows the reader to make the best of the information provided. You will find practical information to understand the market, how you can make something new work, and how to survive in a competitive market. This book will be perfect for small business owners who are struggling to enhance their marketing by using examples from this book. Readers will learn about current trends in marketing, how to market an online business, understanding customer behavior, and how to make marketing foolproof.

Marketing on Fleek deserves to be read from cover to cover. I was invested in the book from the moment Kobi Ben Meir shared his story. He made it a personal dialogue between the reader and himself. That elevated the whole experience for me. While the author made the information easy to understand, he gave excellent examples for readers to understand marketing better. The book is jam-packed with information that will help aspiring marketers understand the current trends in marketing and advertising. Kobi Ben Meir kept the flow going but understated; he allowed the reader to set their own pace and go with what feels right. I loved this approach. This is brilliant, educational, and real-life applicable. Helpful and educational.