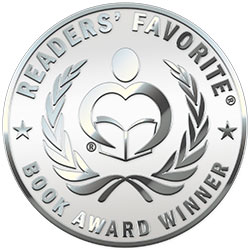 Reviewed by Tracy Slowiak for Readers' Favorite
Wow! That's exactly what I thought when I finished reading Mayflower, the first book in debut author Linda Smigaj's Fly on the Wall series. This was simply a fantastic read; fun, adventurous and rooted in history with quite an interesting protagonist, a cheese fly named Anna. Anna has traveled to England with a family fleeing Holland, and then she takes the Mayflower to the New World. With lots of historically accurate illustrations showing how the ship was organized, as well as facts and information presented in an absolutely wonderful way, this book will keep children entertained as they are being educated...a dream for any parent or teacher for sure!

I so, so enjoyed Mayflower. Author Linda Smigaj has done a completely wonderful job in writing an engaging and delightful story with a great deal of educational merit. Her use of a fly as the narrator is both surprising and delightful - the old saying of "I wish I could be a fly on the wall..." comes true in this book! This book does an excellent job in relaying true life facts and experiences about the Mayflower and those who journeyed to the New World on her, but does so in such a way that kids might not even know that they are being educated, they'll be having too much fun. I highly recommend Mayflower to any child looking for a good book, or parent for a unique book that their child will love. I look forward to reading more from Linda Smigaj's entertaining new Fly on the Wall series, and hope that the author is already hard at work on the next installment!