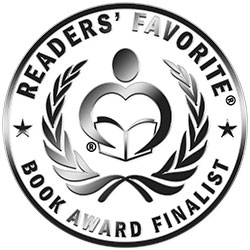 Reviewed by Roy T. James for Readers' Favorite
Miracle Survivors: Beating the Odds of Incurable Cancer by Tami Boehmer begins with the story of the author and her survival efforts when she was diagnosed with breast cancer. How the news was shattering to all, and how she was quietly told about the possible end of her life within six months. How upset she was to hear that and how that gave her the strong desire to not give up. The book is a collection of such instances of determination and grit. Brenda Beguin, living with breast cancer; Brittany Ross, who is affected with leukemia; Greg Cantwell, diagnosed with brain cancer; or any one of almost a score more such survivors is teaching us the importance of the will to survive. Each of these cases has been analyzed in earnest and the lessons to be learned are clearly noted: choosing happiness, finding happiness, or surrounding oneself with happiness being a lesson common to all cases.

Miracle Survivors: Beating the Odds of Incurable Cancer by Tami Boehmer is a book replete with stories of inspiration. In the case of each and every one of these accounts, without fail, I could feel a sense of triumph emanating at the instant of completion. Each of the survivors presented here had a tough time to find words, soothing and comforting while encouraging in their quest, many of them finding the Bible to be a source of strength. This book has the potential to be of great succor and solace to many, while promoting and encouraging such battlers in all their moves.