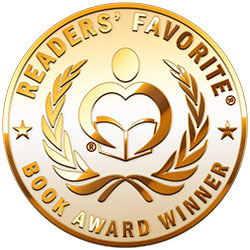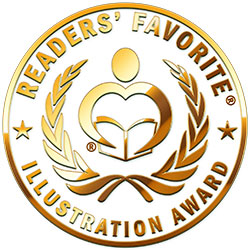 Reviewed by Bil Howard for Readers' Favorite
Beauty certainly is in the eye of the beholder and nothing illustrates that truth better than My Fingerpaint Masterpiece written by Sherrill S. Cannon and illustrated by Kalpart. When a child is interrupted from a fingerpainting of his dog while at school, it is the start of a chain of events that leads one to wonder exactly how people determine what art becomes a masterpiece. On the way home, the child's painting is blown out of his hands and lands in an art shop. It is then accidentally entered into an art contest and after the judges turn it in every direction, they decide that it is the winning entry. Disgusted with the outcome and the way that everyone is attempting to discover the deep meaning of his painting, the child tries to get everyone's attention, but no one will believe him.

Sherrill S. Cannon and Kalpart have created a delightful story that actually gets right to the heart of what I think about some of the "masterpieces" that I have seen. My Fingerpaint Masterpiece expresses a truth about abstract art that few would ever admit. Splash several different colors on a canvas and anyone who is an "official critic" with enough imagination to make it into something will determine that it is a masterpiece. The colorful interpretation of the story by the illustrator of this story far exceeds many of the "masterpieces" in the modern art world in my opinion. Funny, colorful and brilliant, My Fingerpaint Masterpiece will put a satisfied smile on your face as you consider how silly some people can be about art.