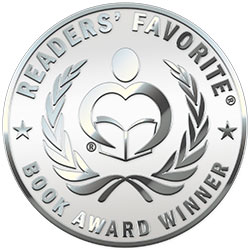 Reviewed by Rabia Tanveer for Readers' Favorite
Never Among Equals: A Novel by Fazle Chowdhury is the story of Firoze as he navigates life regardless of whatever curveball it throws at him. Set in 1913, Firoze Hazari is a Bengali man who finishes his education at Oxford University and decides to live on his terms instead of going back home to marry the woman his parents expect him to. Getting his flat in the heart of London and accepting a job that he loves proves to be the easiest decision of his life. However, fate truly challenges him when he loses his job and Firoze decides to join the British Army. From learning to live on the edge and embracing the unpredictable nature of war, Firoze knows that this is just the tip of the iceberg. With the Great War looming over him like death, Firoze takes on a mission that might just as well be suicide. Can he survive? Or will it be the end of the road for him?

There is a smoothness with which the narrative flows and allows the reader to just get lost in the story. Fazle Chowdhury introduces Firoze most subtly and effortlessly, two adjectives that perfectly describe Firoze. He is that kind of protagonist that seamlessly blends with the plot and adds cohesiveness to the story. He is not charismatic but he is reliable. He is a normal man who has strong opinions and is very determined (not very different from the people we know in real life). I love that there is never a dull moment in the story. Never Among Equals keeps moving forward without a hitch and comes to an end at the perfect moment. It is a must-read, very entertaining novel.