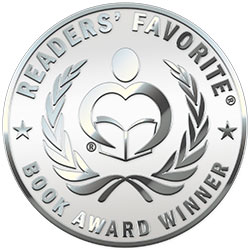 Reviewed by Mamta Madhavan for Readers' Favorite
Pippin's family lived on the river and she had been kayaking since the age of five. Now at nine, she could name all the animals on the river. She knew many of the turtles by species. When her next-door neighbor, Tommy, tried to take a protected turtle from the river, illegally, Pippin stopped him. She also knew it was illegal to cut protected water plants in the wetlands. The cove was Pippin's favorite place in the whole world and she loved sitting there with her dog, Noble. Pippin understood the languages of wildlife species and not many people knew about it.

Pippin and the River of Wonders: A Voice for Wildlife by Stacey Gerhart, DVM tackles the topic of protecting wildlife and the environment. The story is fun and interesting and the author makes it vivid and tangible with the help of some wonderful pictures. The other characters in the book are as interesting as Pippin and will encourage all readers to join the cause, keeping the beauty of nature intact and protecting the planet. It is a beautiful story that will appeal to readers of all age groups and it is a must-have in school libraries to encourage children to be more aware of the natural beauty of the planet and to protect it. It is a good book for parents to help their children become responsible for protecting nature and the animals that live in it.