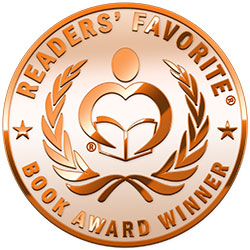 Reviewed by Anne Boiling for Readers' Favorite
Karen Bachert offers readers her experience and wisdom about retiring. My husband is looking into retirement. In three years he will be 59 and he decided that 59 would be his retirement goal. We have looked carefully at our finances but had not looked at other aspects of retirement. He plans to leave the world of management and enjoy farming. I look forward to spending more time with him. However, I am a vocational pastor; I have a full time job besides being an active pastor. I'm concerned that he might feel neglected. This is just one issue people must consider when looking into retirement.

I appreciate Bachert's shared thoughts with readers. Her book is well organized and very informative. She discusses, in detail, preparing for retirement, the first year of retirement, and finding your new identity. Her book encourages enthusiasm and embracing your new role in life. Retirement is not an ending, but a new beginning.