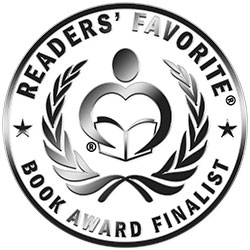 Reviewed by Anne Boling for Readers' Favorite
How could I not love Red Sky Morning? My love of fishing goes back to my childhood. The fact that my experiences are in farm ponds did not stop me from enjoying Andrew Rafkin's adventures. He was seventeen-years-old when he took the summer job of working on his father's commercial fishing boat. I will never look at "StarKist" again without thinking of Rafkin's experience. He tells of facing a storm at sea. Commercial fishing is extremely dangerous. "You could lose your boat by staying out too long, ignoring weather reports, or catching more than the capacity of his boat. A captain may violate all three of these risks, which could result in a disaster."

Red Sky Morning is a fascinating peek inside the life of a commercial angler. Andrew Rafkin has a talent for narrating a story and bringing it to life. Unfortunately, this book still needs some editing. Rafkin is the author of Creating Madness, a fictional account of a terrorist attack along the U.S. coast. This gripping tale is a must read for sportsmen.