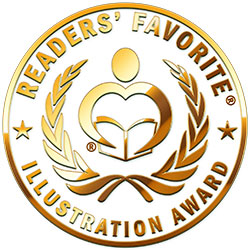 Reviewed by Mamta Madhavan for Readers' Favorite
Simon lived happily with Mother Bird in their house that was hung on a tree. Simon wanted his friends to come and play with him and Mother Bird agreed. Mother Bird decided to make a big lunch for his friends and also bake some cookies and cakes. Simon was very excited and he invited everyone to his home. Many of his friends like the goose, cow, pig, chicken, and horse said they could not go because they would not fit into his house. Though they were all interested in going to the party, they knew they would not fit into his house. Simon was very sad when he flew back to his house and Mother Bird was sad seeing how upset Simon was. She said they would have their lunch outside right next to their big tree. He went and called them again, and they all had a good time together.

Simon's Tree Party (Simon's Tree House Adventures) by Stephen G. Bowling is a delightfully charming story written in rhyming verses that have a good pace and movement. It is a beautiful story of friendship that will captivate young readers. Vitali Dudarenka's illustrations are as colorful and lively as the characters and the story, and they add color to the pages. It is a lovely read-aloud storybook and can be used in classrooms and school libraries to help children understand friendship and appreciate and accept what others have.