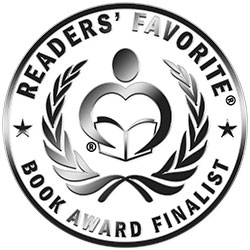 Reviewed by Bruce Arrington for Readers' Favorite
Sonya Dor: Child Extraordinaire & Dreamer Galore by Saul Stoogenke is an illustrated book for young children that touches on the familiar theme of what-do-I want-to-be-when-I-grow-up. It is filled with colorful expressions and fictional themes of a limitless imagination. In dreams or meshed in reality, anything goes. First of all, you can tell from the very beginning of the book that Saul loves children. In his dedication to his kids, you see the heart of a father who has gone through emotional turmoil and struggles due to the loss of a child. However, he doesn't wallow in the loss, but simply extends his love to that lost member.

The story has a strong positive message, always needed in this day and age, that is intertwined with copious amounts of humor. It takes the theme of life choices and extends so far beyond what children typically might think of, given the limited list in today's world. Yes, it includes being President, but we also see a Pet Mind Reader or Garbage Truck racer. How fun! It opens up a world of more than your typical possibilities, perhaps even spurring children on to think of careers that have not yet been invented. The artwork is clearly professional, capturing the nuances and expressions that come with children, all wrapped up in marvelous color. Sonya Dor: Child Extraordinaire & Dreamer Galore by Saul Stoogenke is a story that can be enjoyed by old and young alike, perhaps even inspiring adults to strive for something new. Highly recommended.