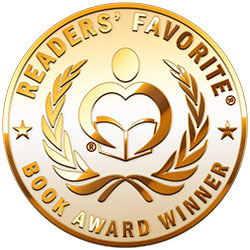 Reviewed by Anne Boling for Readers' Favorite
Star Over Askar begins with Richard Campbell receiving a telegram. The message brought fear. His daughter Lillian had a sense of adventure. She had insisted on teaching in the Middle East. He had helped her find a job. She was in trouble. Lillian was missing. He searched the blue book for an address.

The plot continues with Lillian's escape. Jordan Wicklow was not Lillian's idea of a hero but he was exactly what she needed. He was not a man to argue with. He expected her to follow his commands.

Lillian was more than a bit arrogant. Afghanistan was and is not a country that respects women. Lillian's ideals may have been high but her common sense wasn't.

Star Over Askar is set in Afghanistan during the Russian occupation. Jewel Mist captures the essence of the country and the oppression of women. The romance between Jordan and Lillian is exquisite. Jewel Mist is a talented author. She is strong in dialogue and character development.