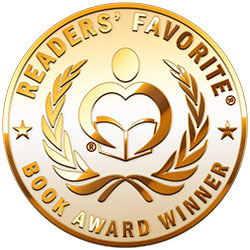 Reviewed by Kim Anisi for Readers' Favorite
Melvin, the teen protagonist of The Accidental Summoning by Kos Play, is bullied daily, and his mom works too much. One day, his life changes in a rather unexpected way. He learns that magic is real. All he needs is a teacher to show him how it all works. Even though he has no experience, he attempts a summoning ritual to find the right teacher. He was hoping for someone like Gandalf. Instead, he gets a teenage girl upset about being pulled into another world. She's not a wise teacher but knows she needs to teach Melvin about magic; otherwise, he can't send her back home. Unfortunately, Melvin is unique and quickly attracts the attention of less-than-savory characters. Will Kalli go back to her world? Will Melvin master magic?

The Accidental Summoning is the first book in the System School series by Kos Play and ends on a note that isn't a mean cliffhanger. However, it's an ending that makes you want to read more. When I arrived at the end of the story, I was a bit sad because I quite liked being in the company of the characters even though they were so much younger than me. This is a lovely story with a good mix of fantasy, adventure, some action, a hint of funny romance, and a bit of coming of age. The two main characters are lovable, and you'll care about what happens to them. I'm a fan of RPGs, so I enjoyed the idea of RPG elements becoming a part of real life. Implementing that idea was great, and I enjoyed every chapter.