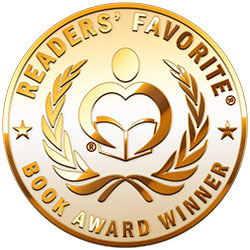 Reviewed by Pikasho Deka for Readers' Favorite
The Band Room is a coming of age story written by Bob Seay. Angel is a typical teenager and high school football player whose life is turned upside down when he gets a court-ordered sentence of 90-hour community service due to an accidental scuffle with a police officer. Lack of football and becoming a social pariah leads him to seek help from the school Band Director Paul Roberts, who assigns him to file music in the library. To his surprise, Angel finds kindred spirits in the Band Room and soon makes some loyal friends, who not only help him with his mandatory community service but also go out of their way to mend the relationship between Angel and his mother.

The Band Room is a poignant and introspective drama about a high school senior that deals with issues of acceptance, parental relationship, addiction, and the courage to stand up for your beliefs. Author Bob Seay delves deep into the pressures of being a teenager, and the narrative flawlessly captures the anxiety and loneliness that they can go through. The Band Room also perfectly showcases the impact a teacher or a parent can have on a teenager and the choices they make. With relatable and likable characters, a well thought out plot, and suitable dialogue, The Band Room feels like more than the sum of its parts. I am glad that I read it. If you are in the mood for a well-written drama with a healthy dose of social commentary, The Band Room is the way to go.