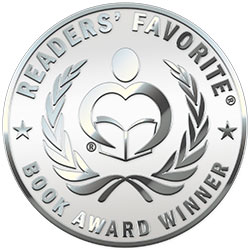 Reviewed by Joy Hannabass for Readers' Favorite
Throughout his teenage years, Native American Fred was one of those guys who was always playing pranks on his friends and classmates. In their little town of Granite Falls, everyone knew everyone else and of course their business, too. Jobs were in the logging industry, silver mining or farming so there was not a lot of money, yet they seemed to make it just fine. Join the author as she tells of the adventures that have been passed down through the years about her ancestor, Fred Ballard.

"The Boy From Granite Falls" is a heartwarming flashback of the life of Fred Ballard and an insight into the life of family living in the mountains. This book has a wonderful, well written plot with adventure and humor that keeps your interest until the very end. The characters were fun and enjoyable. You will enjoy the trip back to life in the 1930's. I recommend this book to anyone wanting a nice light humorous read.