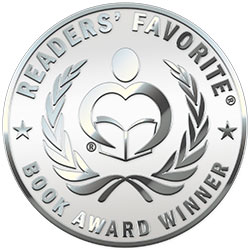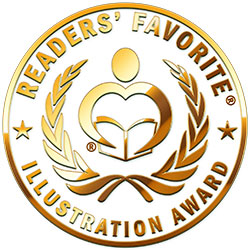 Reviewed by Christine Nguyen for Readers' Favorite
The Clumsy Chicken by Sue Elias is a charming children's book about a red fluffy chicken named Chickie who is sweet, but clumsy. All her animal friends at the cozy barn would laugh when she fell or did something clumsy. Chickie continued being her clumsy self, but one day she packed up her bag and surprised all her animal friends by saying she was going to explore the world. She encountered many new animal friends like a fox, a squirrel, and a big rabbit band as her new friends taught her many new things like climbing and spreading her wings. Not once did her new friends laugh at her as she continued being her clumsy self. Returning back to her cozy barn, Chickie felt stronger and wiser as her old friends welcomed her back where she belonged.

Author Sue Elias and illustrator Remesh Ram spin a very delightful story that engages the reader with cute and colorful animals on every page. The scenes are very eye-catching throughout the whole book. The rhyming of the sentences brings giggles and fun for the whole family. At the same time, children are being taught how to value themselves. The Clumsy Chicken teaches very important lessons to young children about self-acceptance and self-love, despite being laughed at by your peers. Self-acceptance and self-love help foster self-esteem and self-confidence which are vital for developing a strong sense of identity and self for young ones.