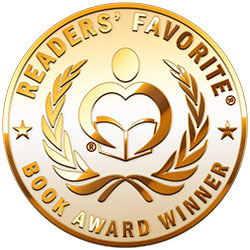 Reviewed by Benjamin Ookami for Readers' Favorite
Some crimes cannot be solved by the police alone. Don Daglow's mystery novel, The Fog Seller: A San Francisco Mystery, takes the police, for the most part, out of the equation. The murder of an actress and a man who sought to save the homes of many seniors and people with low-income jobs is quite the puzzler. The number of suspects is in high contrast with the number of answers. Captain Kreitzer aims to solve this murder in quite an unusual way: by letting the suspects do all the work for him. One of his suspects is a man named Steve Ondelle, a man who only talks in the present tense and who is "not good with questions." Only time will tell if Captain Kreitzer's plan will work.

Steve has five journals that he allows a woman (as well as the reader) to read. Steve is a shy human being who gets freaked out when people ask him certain questions. The author's portrayal of him was very believable. I liked the fact that Steve had a roommate named Liam who was his direct opposite. What makes Liam even cooler is that he can make a vial of San Francisco fog look like a delicious ice cream cone. The characters in this novel are absolutely amazing. Steve's reasons for solving the double murder are to get his friend Luis's job back and prove his innocence. The real identity of the killer isn't too obvious, so it's quite interesting to find out what the end result will be.