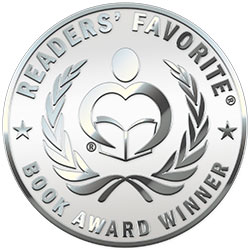 Reviewed by Anne-Marie Reynolds for Readers' Favorite
The Lost Spy by Kate Moira Ryan is a Slim Moran Mystery story set in 1949 in Paris. Slim Moran is an American detective who has been hired to find a spy that is presumed to be dead. Slim and her Nazi hunter boyfriend run a detective agency called Pitchipol and business has been slow – until now. With Daniel off on the trail of another Nazi, Slim is left to deal with the case of Marie-Claire by herself and she soon finds herself embroiled in a mystery that is embedded in the last war. Now Slim is in a race against time – if she doesn't find Marie-Claire, both of them could end up dead.

The Lost Spy (Slim Moran Mysteries) by Kate Moira Ryan is a thrilling tale set in post-war Europe. This story is full of historical facts and is written in a way that pulls you back in time. The story feels real, the characters are likable and well developed, and it's a tale of mystery, spies, romance and lots of thrills along the way. There is plenty of action and many twists and turns, some that will have you on the edge of your seat. The historical side has been covered very well, adding substance to the story – it's a story that most likely happened many times over after WWII. Shades of "Allo, Allo", albeit a more serious than the TV show and a truly good read. I would say that if anyone is offended by lesbianism in any way, there are scenes set in a lesbian bar – nothing that I would consider offensive in any way though.