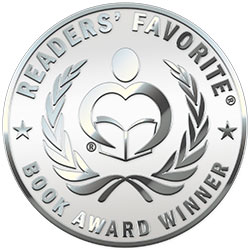 Reviewed by Amy Louise Hill for Readers' Favorite
The Wishner's Curse (Wishner Prophecy) by Camille S. Campbell is an intriguing fairytale for children. The story follows a young girl named Janet, who discovers that magic is real, and not only that, she has powers too! The storyline is based on Janet flying over to Egypt to see her archaeologist grandfather, John Lester. On the trip, Janet meets an interesting boy, Ero, who has the extraordinary ability to read minds! At first, the two bump heads and don't get along, especially after Ero steals from Janet, but all isn't what it seems and the two of them come together to fight evil. Dive into The Wishner's Curse to find out what happens to Janet and Ero on their magical journey. You won't be disappointed!

The Wishner's Curse (Wishner Prophecy) had me hooked from the very first page. The front cover screams magic and it attracted my attention immediately. From reading it, I could tell how much time and effort had been put into the story and it left me feeling amazed that someone so young had written something so professional. Camille S. Campbell is extremely talented and has a vivid imagination. I can't wait for the next book so I can follow more of Janet and Ero's journey. There's so much more to be discovered and I'm eager to be one of the lucky people reading it! Keep up the great work, Camille; you've created a page-turning book that children will love!