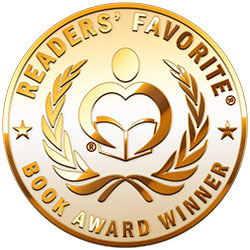 Reviewed by Anne Boling for Readers' Favorite
Mary Dixon is a talented poet. Her words grace the pages of her book. Through Eyes Of Faith. She successfully expresses her faith in a way I cannot. The first poem in her book is my favorite, Can You Imagine? The poem asks us to imagine heaven, sitting at the feet of Jesus, greeting loved ones from our past, and worshiping with abandon. In Sensing God's Presence she reminds us that God speaks to each us differently. Fear Not reminds us that he is always with us and we have nothing to fear.

I will keep Through Eyes Of Faith on my book shelf to return to often. It has a deep wisdom in through simple words. Too often poetry is obscure and difficult to understand not true with Through Eyes Of Faith. Dixon's poetry is very easy to read and understand. I look forward to more books by this artist.