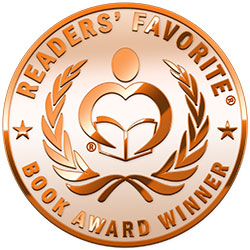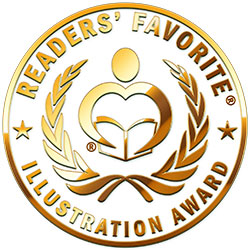 Reviewed by K.C. Finn for Readers' Favorite
Treadwater is a science fiction graphic novel created by Morgan Rosenblum. The title of the story refers to a select group of freedom fighters in a dystopian version of our own contemporary world. After a global economic collapse, countries of the globe turn inwards to protect themselves, closing their borders to foreigners against the threat of war, particularly as some leaders take it upon themselves to steal and stockpile weapons, allegedly in their own nation's defence. Led by the charismatic and emotionally damaged Joe, Treadwater is a multi-ethnic and multi-skilled team of talented individuals who undertake thrilling missions to defuse threats of war and desolation before they happen. Along with a series of superb and mind-bending new technologies, the team's own determination is all that stands between the planet and its own destruction.

Morgan Rosenblum has produced a darkly brilliant graphic novel. Treadwater has everything you'd expect and want in this genre, rebranding some classic superhero archetypes in a gritty, urban world sent into a tailspin by the kinds of threats that are realistic to our own contemporary lives. The art, which I can only describe as an almost photographic watercolour style, brings to life incredible moments of action, but also fiercely emotional scenes, particularly from our central character Joe. The plot and dialogue are edgy and slick, and I found that the more I read, the less I wanted the novel to end. Overall, I'd say Treadwater is a must-read for graphic novel fans looking for an accomplished and flawless new fix.