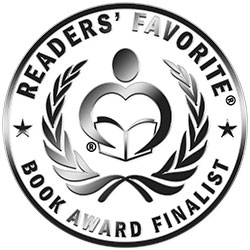 Reviewed by Alice DiNizo for Readers' Favorite
"Where Did the Sun Go?" by Janet Cameron Hoult is a marvelous and unique introduction for children and adults of all ages to world-wide beliefs about solar eclipses. The colorful, full-page illustrations by Julia Andrzejewska are a perfect accompaniment to the author's explanation of cultural beliefs. Janet Hoult writes of each belief in twelve lines with rhymes that work perfectly and aren't a stretch. At the beginning of this charming book, the author defines what really happens when there is a solar eclipse and then goes on to tell of how, for instance, in ancient Mesopotamia, a solar eclipse had few descriptions as the Sun had been bad and was covering his face in shame. She tells that in Japan it was thought that a dragon eats the Sun. The puppet show near the book's end where the author shows children how to perform with puppets based upon this book, is easy to assemble and produce.

"Where Did the Sun Go?" is a truly great addition to children's non-fiction collections. It is beautiful to look at, well-organized, and even includes a number of good references. The print is large enough for readers of all ages to enjoy and each country's conception of a solar eclipse is well-presented. The full page illustrations that accompany each belief are simple, colorful and easily interpreted by even the youngest reader. This book was originally a traveling educational program for children world-wide. The author also developed a series of workshops for children where they could learn about eclipses through poetry and puppetry. That she has explored this subject in "Where Did the Sun Go" is to her everlasting credit. It is a "must" book for children's book collections worldwide.