Punch Debt in the Face, Invest for the Future, and Retire Early!
By Paul Christopher Dumont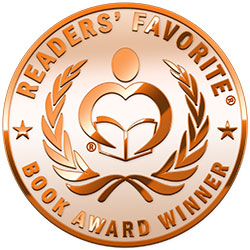 Kicking Financial Ass by Paul Christopher Dumont is a non-fiction self-help book for Millenials who are looking for achievable and sustainable financial stability in a world where the majority are saddled with massive debt. Broken down into four distinct parts and fourteen chapters, Dumont covers...