Based upon the true story of the only horse to complete a twenty thousand mile journey.
By Margi (M.J.) Evans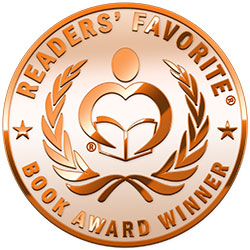 George, Slim, Fats, and Jay decide to ride to every state capital, get their picture with each governor and become rich and famous. The trip starts in 1912 and they aim to finish in 1915 at the Panama Pacific Expo in San Francisco, making...