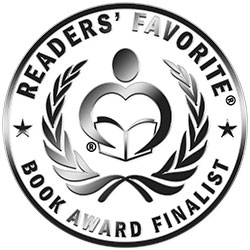 Reviewed by K.C. Finn for Readers' Favorite
Acid Test is a work of non-fiction written in the form of an autobiography by author Christopher Kimball Bigelow. Subtitled "LSD vs. LDS", the story follows the real-life exploits of the author from a strict religious upbringing in the Mormon church out into the world, where he experienced a total new '80s counterculture with mind-bending drugs. The book explores the author's many varied experiences, visions, and the strongest influences on his life before returning full circle to once again examine his Mormon roots and the path that his life has taken with all its many ups and downs.

Author Christopher Kimball Bigelow writes with a frankness and honesty that is to be admired in so detailed and fascinating an autobiographical work. Whilst many people care to shut their young rebellious phase in a drawer somewhere and never speak of it again, Bigelow opens up an explosive rejection of a restricted upbringing and shows us the literal highs and lows of what his decisions led him to. Any reader who has experienced a rebellious teenage phase is sure to enjoy this read, and followers of the Mormon faith will find a cyclical strength in the messages and questions which Bigelow asks, particularly in the later parts of the book. What results is an excellent and intimately penned account of the power of influence and broadening of the mind through experience, and overall I would recommend Acid Test as a nostalgic and informative read for adults everywhere.