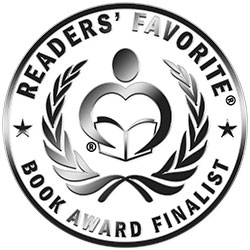 Reviewed by Kristie Ingerto for Readers' Favorite
All Hands Working Together – Cruise for a Week: Meet 79 Cultures, written by Jackie Chase, provides the reader with a thorough 'behind the scenes look' at a cruise ship. This particular cruise ship has workers on it from 79 different countries; therefore there are 79 cultures melding together and 79 individuals working and joining together, creating a family. Each person is introduced, along with a description of their position on the cruise ship and a little bit about him or herself. There are photographs interspersed throughout as well, providing a visual to various things on the ship, for example, baking thousands of dinner rolls, the wall of weekly recipes and the children's play area. Each person has a job to perform to make sure each guest is taken good care of so that each person feels special.

Jackie Chase really opens up the reader's eyes to life on a cruise ship. Upon reading this book, the reader will understand the intricate workings of a smooth and enjoyable cruise. The reader will also be inspired by the accounts shared in this book as all of these individuals join together, despite cultural differences, and form a team which successfully perform their jobs and work together to result in an enjoyable experience for the vacationers on the ship. Personally, I find this book to be eye-opening as I know people who have gone on cruises, but I have not thought about all of the planning and so many little details that are a part of the cruise experience. It is inspiring to read the various accounts from the individuals on the ship as well. This is an excellent book that those who love traveling or long to travel would enjoy!