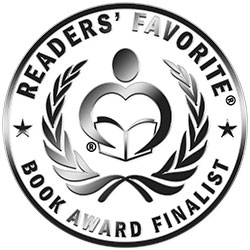 Reviewed by Mamta Madhavan for Readers' Favorite
Compounding Your Confidence: Strategies to Expand Your Opportunities for Success by Jill J. Johnson is a useful tool for all readers as it tackles the topic of how to navigate the road to success. Confidence is a life skill and this can hold many back from reaching their true potential. A disciplined focus is required when it comes to building confidence and the author provides readers with the takeaways required when it comes to compounding confidence. The author shares her story of how she navigated building her career, business skills, and leadership skills, thereby giving readers excellent tips on how to create a better life for themselves.

The book is encouraging as it is good to read about the author's approach and the different strategies that played a role in expanding her opportunities for success. Her suggestions and advice are simple and can be practiced and incorporated without much difficulty. The writing style is not too preachy; instead she weaves in her personal stories, experiences, and practical lessons, making it interesting and tangible to readers. This book makes you understand how essential confidence is when it comes to differentiating those who get access to leadership opportunities. The book is an eye-opener when it comes to understanding and creating opportunities for success, and it is all about having confidence and applying the right approach to winning. This is a must-read for everyone as it is about a relevant topic: confidence and how to create a successful journey to a golden future.