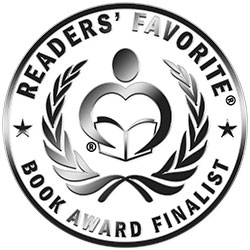 Reviewed by Lynette Fowlston for Readers' Favorite
Fatal Connection centers on the Sicilian Mafia, also known as La Cosa Nostra, and their international operations. It takes place in 1960-71, and the action moves between Italy and New York. Don Leonardo Marletti, who owns a distinctive winery, is the head of the organized crime family in Sicily. Three months following an assassination in his family, a will is read leading to deceit and greed among the family members—interactions that carry into the United States.

Fans of the Godfather movies will love this story. Fatal Connection is filled with suspense, deceit, romance, jealousy, infidelity and murder. The plot was interesting. It was difficult to keep up with the characters and there is extensive adult language used to make the mafia more realistic, which may not be for everyone.