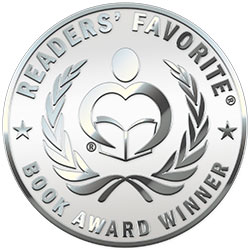 Reviewed by Mamta Madhavan for Readers' Favorite
Feng Shui on A Dime: Affordable Feng Shui for Love, Wealth, Health and Success by Stephanie Liang makes Feng Shui accessible to readers, both monetarily and practically. What is Feng Shui? Feng Shui is the ancient Chinese art of placement. The book takes a different approach and offers simple and inexpensive solutions to make changes in the life areas we want to improve. The book also explores traditional fixing and more contemporary solutions. A few adjustments here and there will see love, wealth, health, and success flowing into everyone's life. Through this book, readers will get to know how to correct blocked Chi, the life force that permeates through everything and opens up a free flow of energy between the self and the universe.

Feng Shui always fascinated me and this is a great book for all those who want to learn the art of Feng Shui. The author also discusses how the magic of Feng Shui works. The book increases awareness and helps one become their own Chi guide. Readers will become more observant of their surroundings after reading this book and, once they start making situational changes according to the suggestions given, they will see a considerable change in every aspect of their lives. All the tips and techniques are simple and can be easily incorporated into one's life. The book will make readers aware of the energy circling in their environment and also how to listen to their inner Feng Shui consultant. I found the book useful in organizing one's life and in activating the laws of attraction.