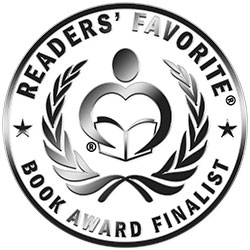 Reviewed by Mamta Madhavan for Readers' Favorite
Fixed by Doug Piotter is an dark and engaging memoir that spans the author's life from his youth to his addictions, bank robberies, his life in prison, and finally his release back into society. His childhood with alcoholic parents speaks of pain and unhappiness, and he also describes how he started taking drugs at the age of eleven and got fully addicted, making him a bad guy all along. A string of bank robberies landed him in prison. When released, his prison stint made him look at life with a different perspective and realize that the Universe is actually a forgiving place. It's a story of pain, courage, and triumph, filled with strong emotions and humor.

The author is brutally honest and exposes his life to readers with courage and candor. This story of self destruction and redemption is uplifting and will help all those who are struggling with addictions in life. The book will fill the hearts of readers with beauty, love, hope, and spirituality, and give them the courage to change the bad things in their lives; if they have any.

The author's words are not only insightful and thought-provoking, but also humorous, lifting the heaviness in many places. The exploration of drug filled activities and the author's mind is both harrowing and touching at times. I like the way the author gives an amusing touch while narrating his story, making his personal journey memorable to readers.