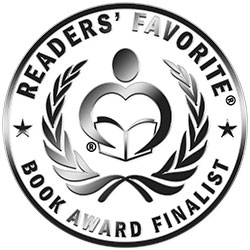 Reviewed by Bernadette Longu for Readers' Favorite
If you are a true crime fan then Hidden Demons: Evil Visits A Small New England Town by Margery B. Metzger will hold your attention from the first page to the last. The author has written in such a way that the reader feels that they are part of the investigation and can actually feel the frustration of the detectives, state troopers, and police investigating these murders by Lewis Lent, Jr. The author shows the reader how complicated and frustrating an investigation into murder can be, especially when one realizes that the other day-to-day work still has to be done in between the new investigation. There are numerous references to articles that appeared in newspapers and press releases from the police and State Attorney's office. This makes for very interesting reading and the reader realizes that the detectives and police have to do everything by the book or a murderer could be let off on a technicality.

Margery B. Metzger has taken the very difficult subjects of murder, serial killers, and the feelings of the families involved, with family members that may have been murdered, to help families negotiate the rocky path of the newspapers and TV channels that suddenly descend to get a story, expecting people to just down tools and tell them their most intimate secrets to be broadcast all over the world. Margery ends the book in such a way that it makes the reader realize just how hard everyone in the various justice and police departments worked to get justice for the families who lost a member to murder by this serial killer. The newspapers and TV channels also get a thank you for their help with the coverage of these murders. Thank you for such an insightful book. I really enjoyed it and would highly recommend it.