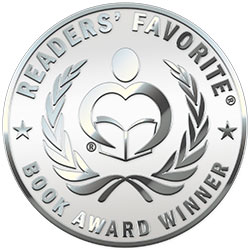 Reviewed by Karen Pirnot for Readers' Favorite
It is a few days before Christmas and young Sally has asked Santa for a special gift this year. Enter Horace Helfin, direct from the orphanage. While Horace creates both chaos and magic around him, Sally's parents begin to look at their relationship and they finally see what they risk in their attempt to separate them from one another.

John McCarthy has created a delightful tale that will not only delight preteens, but it is readable for adults as well. His characterizations are fresh and spontaneous and they suggest the best in the human condition. McCarthy has created believable dialogue and situations in which the young-at-heart will surely become engrossed. It is a page-turner which should hold children glued to their chairs.

This is a story of love, commitment, respect for others, and ongoing hope. It should appeal to a wide audience.