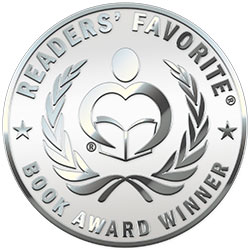 Reviewed by Kayti Nika Raet for Readers' Favorite
How to Grow an Addict is an emotional, eye opening novel by J.A. Wright about 23-year-old Randall Grange. An intriguing glimpse into the heart of addiction, How to Grow an Addict reveals its premise in the title, beginning with a memoir-like feel when Randall is about six and chronicling her road to addiction. It begins in small steps; an alcoholic and abusive father, a distant mother with her collection of pills, and an idolized older brother whose image is soon tarnished by a nasty personality. Lonely and awkward, Randall strives for acceptance and love, which often leads her to the wrong place and bad decisions. Getting through life on a steady diet of pills and booze, she is nonetheless surprised to find herself in a rehab center after one particularly bad night. Encouraged to reveal three secrets about herself as part of her treatment, How to Grow an Addict makes for an unflinching narrative about one young woman's coming of age and journey to finding and accepting her true self.

Though a dark read, in How to Grow an Addict J.A. Wright is masterful in keeping alive some small bloom of hope for Randall as she navigates a treacherous path. It makes for an incredibly powerful portrayal of the dynamics of a dysfunctional family and how none of the members is immune from the toxicity. I really enjoyed the frankness that Wright wrote with; there were no maudlin moments and she didn't hesitate to shine a light on the more heartbreaking aspects of Randall's life. I especially loved the glimpse of hope we see at the end. An emotional read that really draws the reader in.