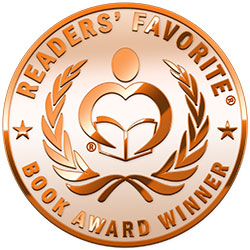 Reviewed by Anne Boling for Readers' Favorite
I remember praying as I listened to the tragedy unfold in 1997. The setting was Paducah, Kentucky, only 150 miles from the small Kentucky community I live in. Michael Carneal opened fire in Heath High School. The boom of the gun shots echoed throughout the school. To the horror of the faculty and students, three were dead and five were injured.

Missy Jenkins is a courageous person. She faced the challenges and overcame them. Jenkins forgave Michael Carneal. Forgiveness is taught by Jesus Christ. The title of this book says it all, I Choose to be Happy. As I looked at the photos of Missy and observed the sunshine of her smile, I was reminded that happiness is a choice we make. Missy brings many of us to shame. I Choose to be Happy is well written. I found myself in tears as I read the events on that fateful day. I found myself praising God that Missy could walk again. May God continue to bless Missy Jenkins.