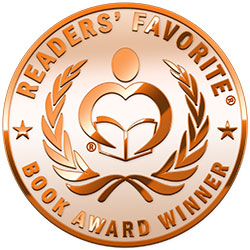 Reviewed by Anne Boling for Readers' Favorite
Winnie uses her past experiences to develop a theory concerning men:

1. They enjoy sports, especially sports that include a ball.
2. A ball is elusive, they have to chase it.
3. A ball is unpredictable.

While this book is written as humor it contains some very wise insight to male-female relationships. Men love basketball, baseball, football, golf ball, rugby ball, tennis ball, ping pong ball, etc. A ball is a challenge, it has to be chased, fought for and it is unpredictable.

Women should strive to be the ball. Be a challenge, let men chase you and be unpredictable. This is the best advice ever offered to women! Ruby Dominguez writes in a sarcastic manner sure to please women and scare men.