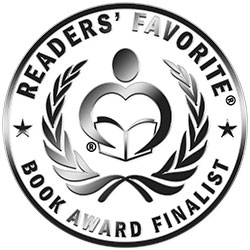 Reviewed by Kathryn Bennett for Readers' Favorite
Jackie: The Adventures of a Little Boy Trying to Grow Up by John Tammela shows you how boys had fun in the 1930s and 1940s. Jackie grew up in a Finnish household in Niagara Falls on the Canadian side. He was the youngest boy with two older brothers, who constantly found a way to pick on him, and one older sister. It is a true to life story and takes us through the growing up stages, and how to have fun as a child with snow ball fights and more.

I love a coming of age story that is also true and John Tammela gives me what I like to read in the stories. While I am not old enough to have grown up when Jackie did, reading the story brought me back to my own childhood, little snippets and memories that you can enjoy. Jackie himself seems to be such a purely lovely child. I know all children have their moments but that innocence to the world that children have is fantastic, and I wish we didn't lose it when we got older. This story to me is also a reminder of a simpler time that we have all lost; things were so different for children in the late 1930s than they are today. Some things were better and somethings were not as good, I think. John Tammela has written a beautiful story that is to be enjoyed from cover to cover. I had trouble setting this one down and enjoyed every single word.