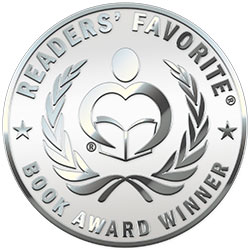 Reviewed by Lynette Fowlston for Readers' Favorite
Gloria Mayweather, out of money and a job, had a baby to take care of and one option left. She returned home to the baby's father, only Jake does not know he has a son. He is a detective on the police force and in the midst of an investigation. The police are trying to find the killer before he can attack again. Jake was still in love with Gloria but wasn't ready to forget about the past. Gloria was still in love with Jake but determined to stay independent. Can there be a future for Gloria, Jake and their son?

This was a very entertaining read. The plot is filled with suspense and a touch of humor. The chapters are short. The characters make this book, they are likable and easy to relate to. Myrna knows how to capture and hold the attention of the reader. Fans of romance/suspense will not want to miss this book.