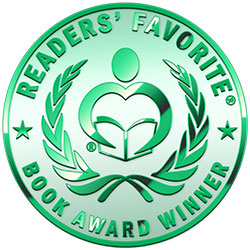 Reviewed by Parul Sood for Readers' Favorite
Monologues for Young Adults by Mike Kimmel is an important read for those who are interested in the performing arts. Specifically aimed at actors aged 14-22, this book is filled with original and professional monologues that are sure to captivate the attention of any audience. Kimmel has done a fantastic job of creating a diverse range of characters and situations that are relevant and relatable to young adults. The book includes 60 monologues that cover a wide range of emotions, from funny and lighthearted to serious and thought-provoking.

One of the strengths of Monologues for Young Adults is the attention to detail in each monologue. The characters are well-developed, and the dialogue is authentic and engaging. Mike Kimmel has a great talent for capturing the voices of young adults, and the monologues are written in a way that allows actors to connect with their characters and bring them to life on stage. Another standout feature is the variety of topics covered. From social media and relationships to mental health and identity, there is something for everyone in this book. The monologues are also great for auditioning, with many of them being around two minutes long, making them perfect for showcasing an actor's range and versatility. I highly recommend this book to actors, acting coaches, and drama teachers. It is well-written, engaging, and provides a great resource for young actors looking to improve their craft. The monologues are diverse and nuanced, and provide a great opportunity for performers to explore a range of emotions and characters.