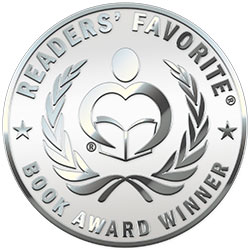 Reviewed by Mamta Madhavan for Readers' Favorite
Montana in A Minor by Elaine Russell is a story with a youthful vibe. Emily Lopez has a lot of things happening in her life and she is not yet seventeen. Her boyfriend breaks up with her and, to top it all, her father who is a famous symphony conductor cancels their summer tour of Europe. To make matters worse, she is forced to go with her mother and step-father to an old cattle ranch in Montana. Emily is not sure that, being from San Francisco, she will enjoy her stay at the old ranch. She has to prepare for the Saint-Saens, a concert that will decide her future. But how will she prepare for it without the guidance of her dad or her cello tutor? A lot of unexpected things await her when she reaches Montana. Emily finds out there are many surprises there which make her stay exciting.

With Emily being a cellist, music is the backdrop of the story. The cadence, rhythm, music and notes give a lyrical quality to the plot. Meeting Breck, the summer ranch hand at Montana, sees the world of this teenager being more colorful at Montana. The book captures the agony of a teenager who finds herself caught in unwanted situations beyond her control. Music is the major ingredient in this plot. The author's portrayal of Emily, her world of music and the problems that bother her are tangible. The rest of the characters in the plot support and complement the character of Emily beautifully. A book that young adults will enjoy reading.