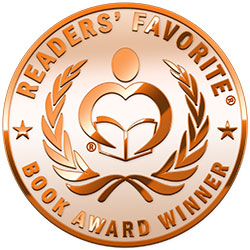 Reviewed by Anne Boling for Readers' Favorite
Author Ruby Dominguez offers readers a tale surrounding the terrorist attack on the World Trade Center and Claddagh rings. Hundreds of Irish Claddagh rings are found in the collapsed World Trade Center. Dominguez brings the history of the legend of the ring to life.

The legend of the mystery is a combination of romance, tragedy and triumph. It originates in a small fishing village. The week before Richard Joyce's wedding to his sweetheart, he was kidnapped and taken to North Africa by a slave trader. He was taught the trade of goldsmith. He designed a beautiful gold ring for his sweetheart, two hands clasping a heart. Years later he was released from bondage, returned to Ireland to find his sweetheart had never married. The ring represents love and loyalty.