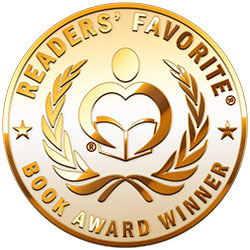 Reviewed by Emily-Jane Hills Orford for Readers' Favorite
Other than needle-pricked fingers and scissor cuts, it's hard to imagine the fine art of sewing as being a dangerous occupation. Then again, millions of young people continue to slave away in sweatshops all over the world; so a story like the one about an early twentieth century Russian immigrant's near death experience in a similar sweatshop in New York may be historical in its significance, but also very timely in its contemporary relevance.

S.R. Mallery has written a series of short stories centering on the theme of sewing in Sewing Can Be Dangerous and Other Small Threads. Many of these stories discuss the art of quilting. There's the story of the cursed Drunkyard Quilt that takes the reader back in time to the Salem Witch Hunt trials. And there's the story of the Underground Railroad, where slave women quilted their escape route and shared safe passage routes with others by using secret symbols in their quilts. Another story relates the secret work of sympathetic Germans who helped numerous Jews escape from Germany by hiding forged passports in a quilt. There is also a story of a young seamstress whose secret message in an embroidered cushion saved the life of King Richard I.

The stories collected are written with past and present significance. The stories were not selected at random, but rather for their relevance to both history, society (past and present), and spirituality and mysticism. There are a lot of stories to be found in the creative art of the needle. This is a fascinating collection of anecdotes and historical snippets focusing on the timely art of sewing.