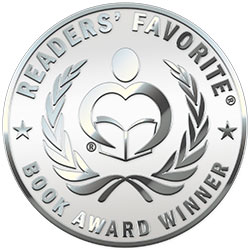 Reviewed by Daniel D Staats for Readers' Favorite
Stevenson Jones penned Sink or Walk on Water with the intention of encouraging others to live a life dedicated to God. In this book, Stevenson shares stories from his life as an African American trying to make his way in this world. He humorously shares his philosophy of life, which keeps the reader's attention. His outlook on life is to see things from God's perspective, trust in Him, and always do what is best for His children. One of the principles Stevenson shares is that sometimes God removes certain people or things from our lives to elevate us. Elevation sometimes comes after isolation. While covering a multitude of topics, Stevenson does not forget to discuss finances and credit. His advice is invaluable, not only for African Americans but all those who wish to lead lives dedicated to God.

Sink or Walk on Water was authored by Stevenson Jones to share the experience of his first thirty-two years of life and how God has guided him. Stevenson desires to lead people to Christ and feels that God has given him a story to tell. He knows how to tell stories. God has blessed him with the ability to keep the reader's interest, writing in a unique style that was new to me. Stevenson writes the whole book as if he is talking to his editor and answering her questions, setting Stevenson up for his great story-telling approach to all the various topics. This book covers life in its fullness. God desires to bless His children as they live a life of obedience, and Stevenson gives all glory to God for all he is and all he has.