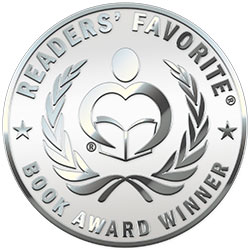 Reviewed by Mamta Madhavan for Readers' Favorite
The Conman: A Baseball Odyssey by Mike Murphey with Keith Comstock is an interesting way of telling a true story in a fictional manner and throws light on the lives of professional baseball players and the challenges they undergo to make it to the top leagues. This is the story of Conor Nash who was no stranger when it came to failures; he had been released from professional baseball contracts, major league teams, and minor league affiliates. Conor put his womanizing days behind him once he got married to Kate and he avoided drugs because baseball was his drug. What happens to an addict when he cannot get high again? Would it be easy for him to deal with it and get over it?

The Conman is based on the life of Keith Comstock who played baseball professionally for sixteen years. The memoir chronicles his journey, the challenges he faced, the ups and downs, his personal life, and most importantly his passion for baseball. Conor Nash and his adventures will take readers on an entertaining trip, and his sheer strength, determination, courage, and perseverance will fill readers with admiration. Keith Comstock's on and off-field encounters and moments have been woven into the story of Conor Nash. The memoir is all about hope, perseverance, and love, and will encourage readers to stay motivated while playing a sport.

The Conman also reveals the life of a sportsman, the challenges, hardships, the injuries, and sacrifices he endures to make his dream of playing for major leagues come true. This book is a treat for all baseball lovers and will make them aware of the long journey these players have to take to reach their goal. Mike Murphey's writing style is simple, neat, and elegant, and the detailed narration takes readers into the world of baseball, and the ugly side that exists under all the glamour.