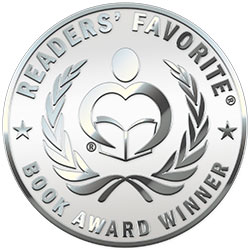 Reviewed by Liz Konkel for Readers' Favorite
The Enchanted Swans by Christy Nicholas is a retelling of an ancient Irish tale, The Children of Lir. Fionnuala is a fae princess in pre-Celtic Ireland, who was raised to honor her duty and to put everything, even love, second to her title. When her mother dies giving birth to her twin brothers, she struggles to understand why her position comes first. After losing her first love to an arranged marriage, she thought that's the worst her life could get ... until an suspected foe places a curse on her and her three younger brothers. Trapped as swans, they struggle to adapt as they search for a way to break the curse. But can this curse be broken?

Christy Nicholas delivers a magical retelling of an ancient tale, writing the story in a way that pulls you along on the journey at every step. It opens with the tragedy of her mother's death, which sets the tone of the story, so that even though she was born and raised in luxury, there's darkness in her world. She loses her mother to death, and then her first love to another, but Fionnuala keeps going. She's a strong lead that is easy to relate to. The most tragic part is the time Fionnuala and her siblings spend as swans, because it slowly counts down the time as everyone around them ages, and everything slowly changes. Their people gradually move underground while more humans arrive and build structures. Despite the passage of time, there was always some hope for them to find a way to break the spell. The Enchanted Swans is mystical, enchanting, bittersweet, and tragic ... everything a true fairytale should be. A must-read for any fairytale lover!