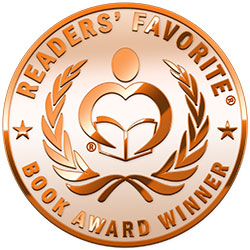 Reviewed by Anne Boiling for Readers' Favorite
Our lead character is Richard Rinaldi. He is dissatisfied with his life and accepts a job that puts him in the middle of the decaying predicament in the Middle East. He appears to be going through a mid life crisis and seeks adventure and excitement, what he ends up with is a mess. He spends time in a dungeon after being accused of fraud.

I was curious about this book upon receiving it to review. I love suspense and espionage and, yes, this book has it all. It is a highly charged, technical read. The plot is very intense and complex, with a lot of characters, and sometimes it gets a bit confusing. It is obvious the author has spent a lot of time doing research and has created a well thought out plot.