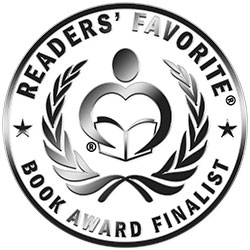 Reviewed by Ray Simmons for Readers' Favorite
I don't know who Ted Halstead is, but I know one thing about him for sure. While writing The Second Korean War, he did his homework. I spent four years in the demilitarized zone in the 1980s. I've walked in a couple of tunnels big enough to roll an army through, a platoon at a time. Ted got it right. The only things he failed to mention are a couple of things that I'm pretty sure are classified top secret. It wouldn't be cool to talk about that stuff. I go out of my way to find books on Korea and the Korean War. I am usually disappointed by authors who don't know anything about the real situation, or they just don't know how to write about it in a style that appeals to me. In Ted Halstead, I have found someone who knows a lot and knows how to write about it in a very appealing style.

As I think about why I liked The Second Korean War so much, a few things come to mind. The setting is important, and I appreciated an author who took the time to get it right. Then there is the writing itself. As I read the passages which featured submarine warfare or the political ramifications of war on the Korean peninsula, I felt it was very realistic. As realistic as the discussions and observations with other American soldiers and South Korean nationals I had when I was in that arena. Then there are the characters. Their actions and emotions rang true to me, which is why I consider The Second Korean War to be one of the best books I have ever read on the subject.